Repairs and Maintenance
Your rent includes a contribution towards the cost of repair and maintenance at your home.
WHO'S RESPONSIBLE FOR REPAIRS AND MAINTENANCE?
In general, we are responsible for bigger jobs, including:
damage caused by storms, flooding, fire, break-in or vandalism (but not your personal items)
repairs to new properties in the first year after being built
repair and maintenance of external and communal areas
larger facilities and fittings
Your repair and maintenance responsibilities include items such as:
accidental damage caused by your, your household or visitors
personal possessions
individual fittings and equipment
smaller consumables
flooring and decoration
This is only a snapshot. Please see the full list in the Tenant Handbook.
For information about major upgrades to properties, find out more about our Modernisation Programme.
Meet the team
Each area across the Borders is managed by one of our maintenance officers. Find our who manages your area.
Your Housing Contacts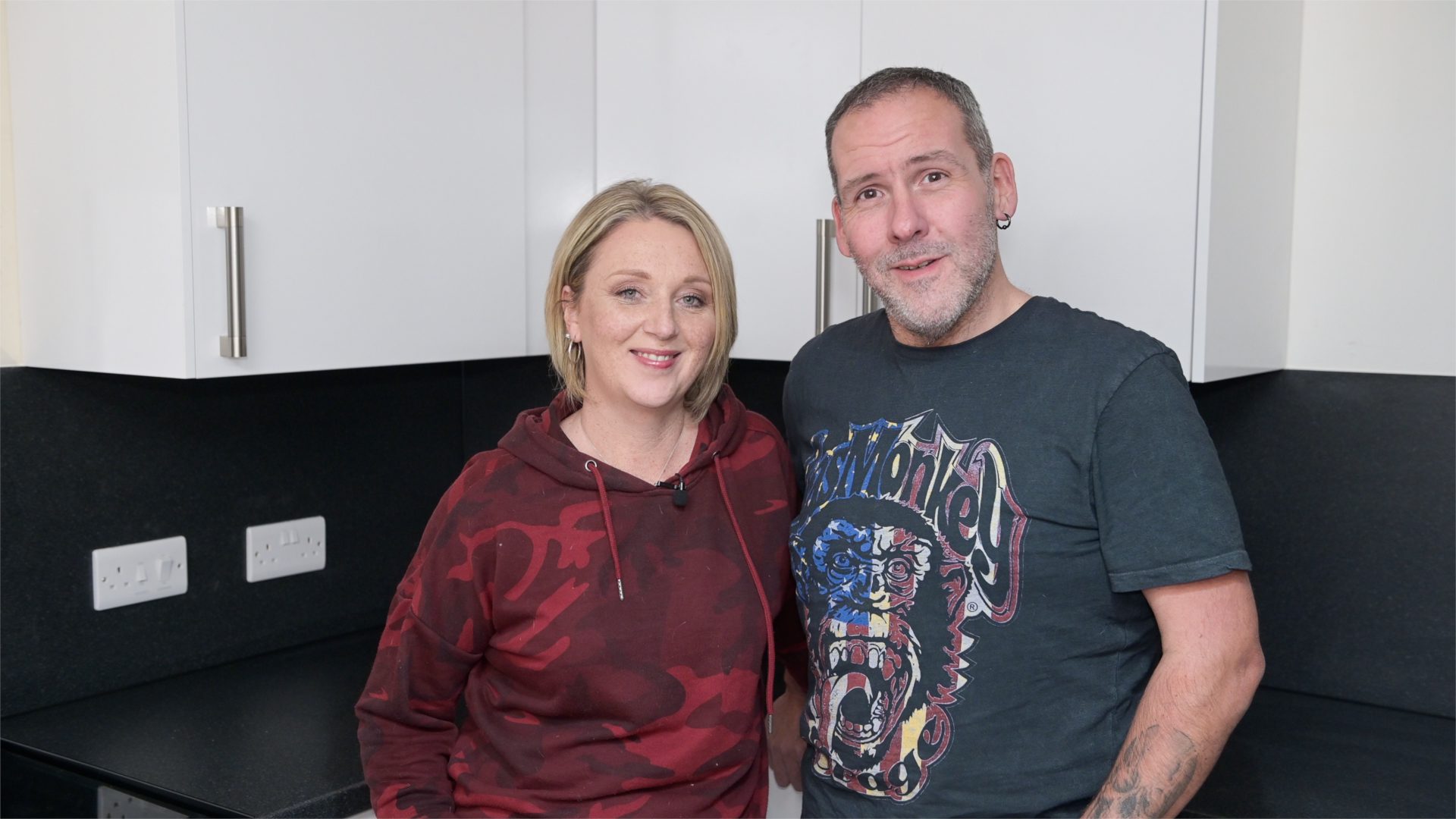 I was happy with the repair. It was sorted quickly