Supported living
We provide and manage a range of supported housing options in the Scottish Borders which are designed to meet the needs of older people and people with learning disabilities.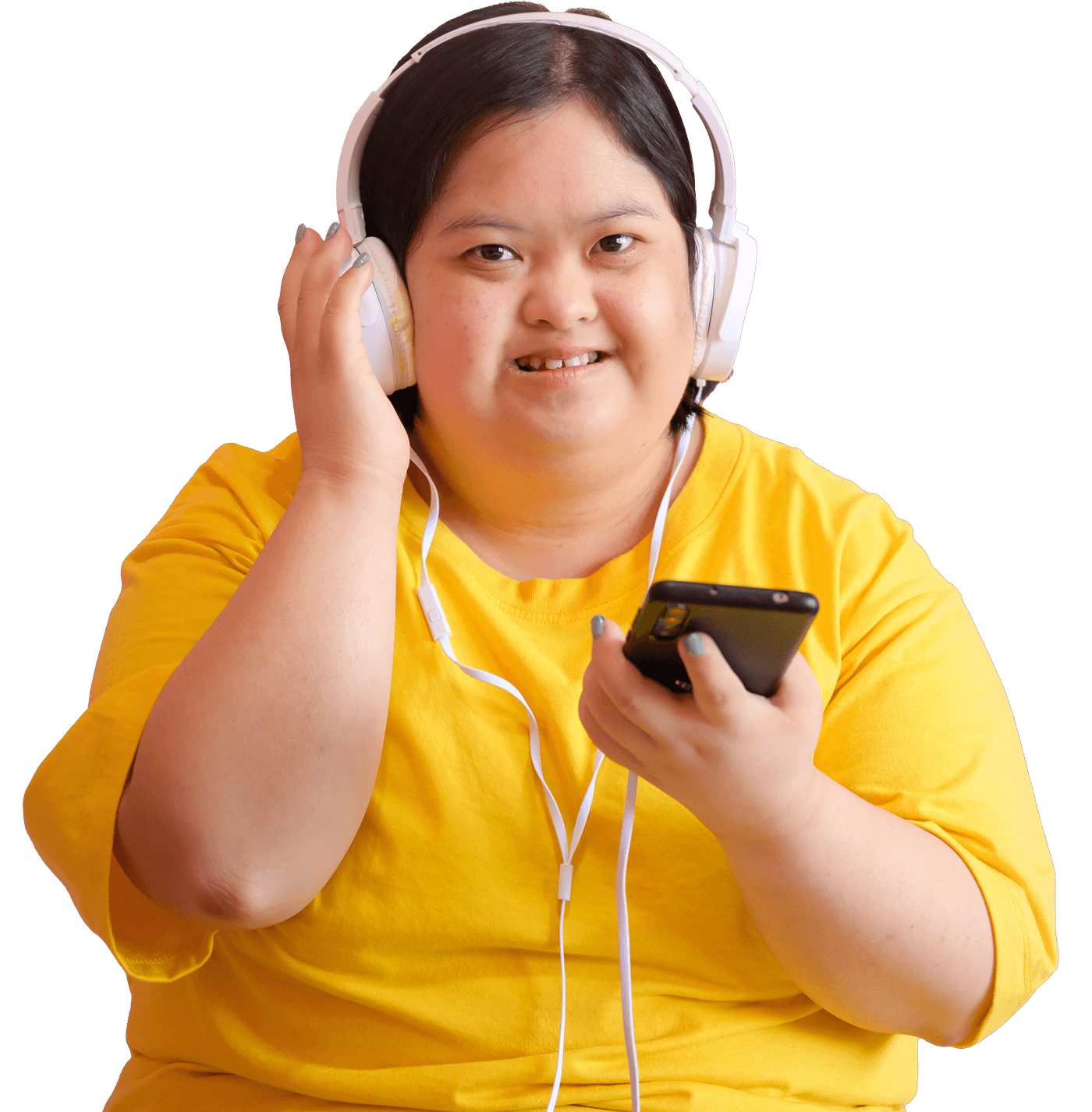 Here at Eildon we provide a range of care and support options for older residents and people with learning disabilities in the Scottish Borders.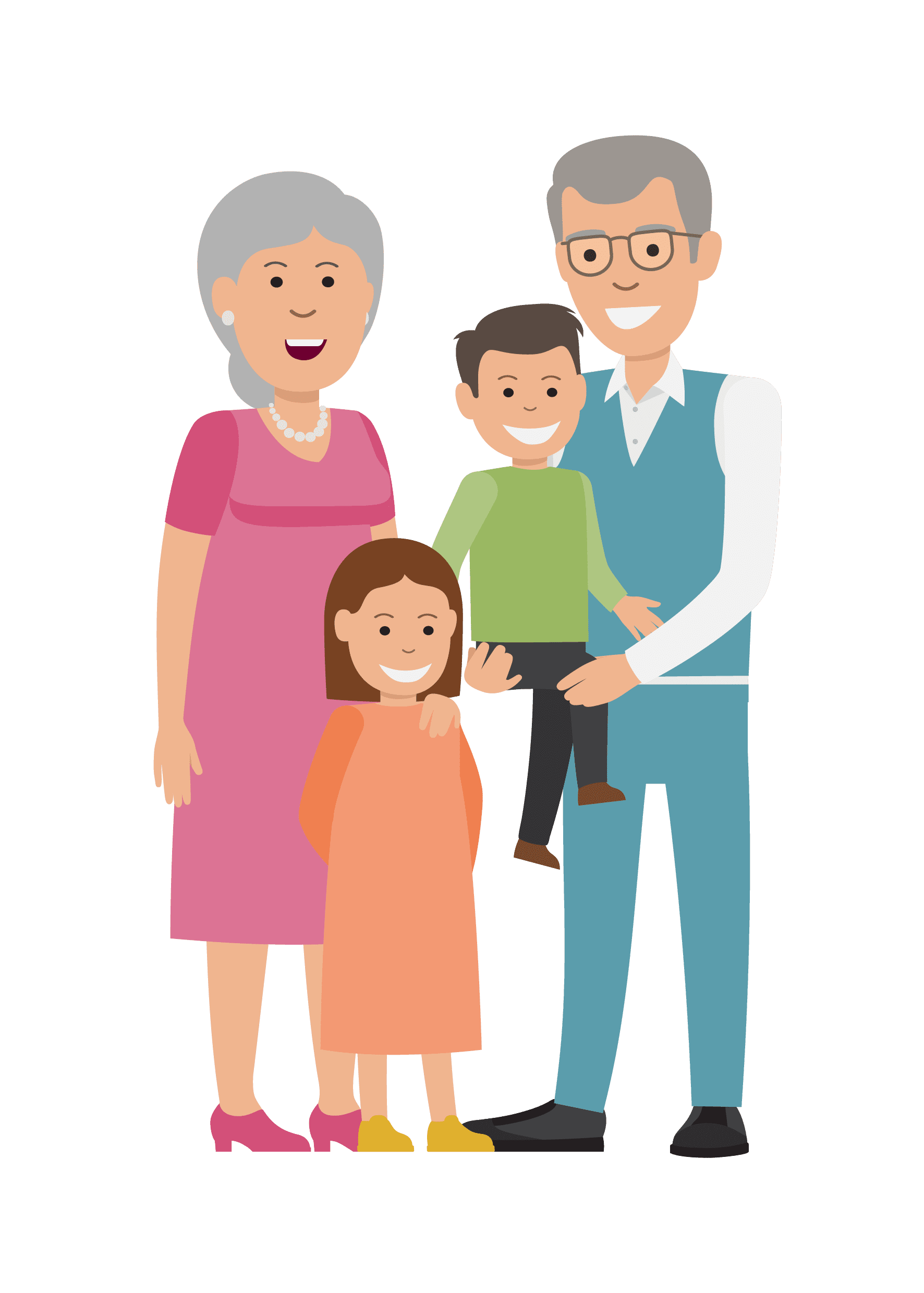 Don't just take our word for it
84%
of customers think Eildon provides value for money
91%
of customers who feel that Eildon is good at keeping them informed about their services and decisions
90%
of customers are satisfied with the quality of their home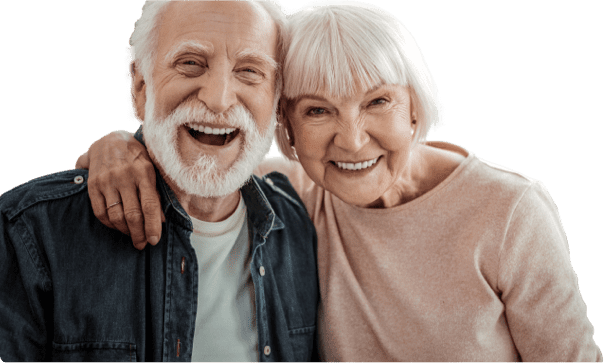 We are well looked after,
Eildon are very supportive.
Eildon Tenant Customer Satisfaction survey 2021