Cookies and Data Protection
To offer you, the user, the best online experience, we need to use selected cookies. These ensure we can offer you a more superior and personalised service without compromising your browsing experience. We use Cookies to help us understand our visitors and the content they are viewing, thereby enabling us to ensure we tailor our website to meet all your needs.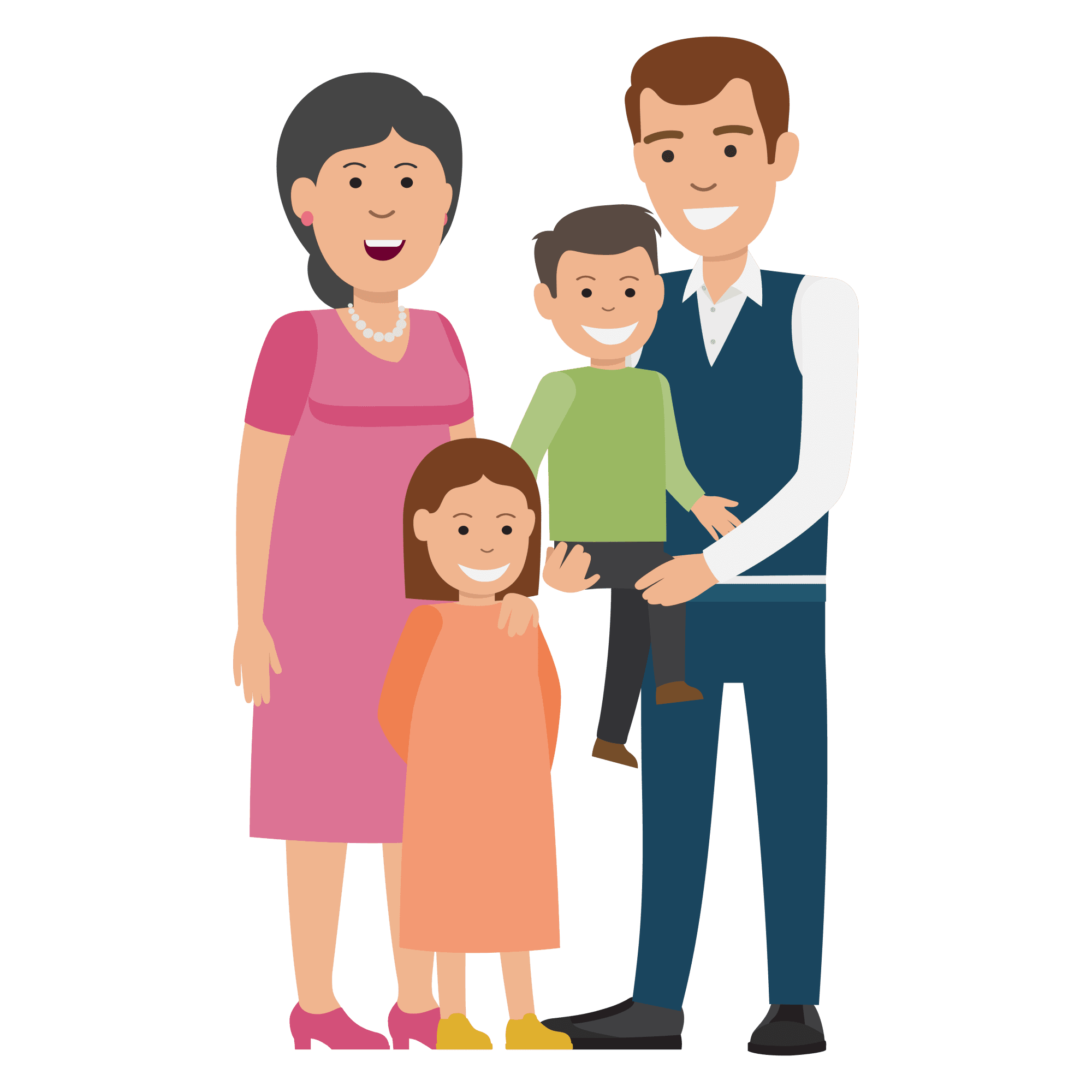 Cookies are very small files that are placed on your computer. Our site does not store any information that would, on its own, allow us to identify individual users without their permission. Any cookies that may be used by our site are used either solely on a per session basis or to maintain user preferences. Cookies are not shared with any third parties. Cookies are not harmful in any way.
If you do not wish to accept cookies on to your machine, you can disable them by adjusting the settings in your browser. Most browsers can be programmed to reject, or warn you before downloading cookies, information regarding this may be found in your browsers "help" facility. Deleting our cookies or disabling future cookies won't stop our website from working, but it may reduce your user experience.
Google Analytics
We use Google Analytics (a service offered to websites all around the web by Google) to count visitors to our website. Google Analytics can also tell us things such as which pages are looked at the most and how long people stay on those pages, so that we can make sure our website is performing well and giving visitors the information they need.
The best up-to-date source of information about the cookies Google Analytics uses is on Google's website.
Google have recently released a browser add-on which allows you to block any information from being sent to Google Analytics (opt-out). You can read more about this add-on and install it at the Google Analytics Opt-out Browser Add-on  page. Currently supports Internet Explorer, Google Chrome, Mozilla Firefox, Apple Safari and Opera web browsers.
Social Media icons such as Twitter, Facebook
You may see social media icons around the website, so if you use that service you can click the icon to share any content you're looking at. These cookies may vary depending on whether you're logged into any of these social media websites at the time of visiting our site. Any information gathered from these cookies is gathered by these third parties, not us, and they may at any time change the information they collect. You can read any of these Social Media companies privacy policies by going to their websites.
It's CookiePro that has been set on our site.
Strictly Necessary Cookies:
These cookies are necessary for the website to function and cannot be switched off in our systems. They are usually only set in response to actions made by you which amount to a request for services, such as setting your privacy preferences, logging in or filling in forms. You can set your browser to block or alert you about these cookies, but some parts of the site will not then work. These cookies do not store any personally identifiable information.
Performance Cookies (optional):
These cookies allow us to count visits and traffic sources so we can measure and improve the performance of our site. They help us to know which pages are the most and least popular and see how visitors move around the site. All information these cookies collect is aggregated and therefore anonymous. If you do not allow these cookies we will not know when you have visited our site, and will not be able to monitor its performance.
Targeting Cookies (optional):
These cookies may be set through our site by our advertising partners. They may be used by those companies to build a profile of your interests and show you relevant adverts on other sites. They do not store directly personal information, but are based on uniquely identifying your browser and internet device. If you do not allow these cookies, you will experience less targeted advertising.
Your privacy
In this privacy policy references to "we", "us", "our" are to Eildon Housing Association. References to "our Website" or "the Website" are to www.eildon.org.uk
The information we collect via the Website may include.
Any personal details you knowingly provide us with through forms and our email, such as name, address, telephone number etc.
Your preferences and use of email updates, recorded by emails we send you.
Your IP Address, this is a string of numbers unique to your computer that is recorded by our web server when you request any page or component on the Website. This information is used to monitor your usage of the Website.
Data recorded by the Website which allows us to recognise you and your preferred settings, this saves you from re-entering information on return visits to the site. Such data is recorded locally on you computer through the use of cookies. Most browsers can be programmed to reject, or warn you before downloading cookies, information regarding this may be found in your browsers 'help' facility.
Any personal information we collect from this website will be used in accordance with the Data Protection Act 2018 and other applicable laws. The details we collect will be used:
We may need to pass the information we collect to other companies for administrative purposes. We may use third parties to carry out certain activities, such as processing and sorting data, monitoring how customers use the Website and issuing our e-mails for us. Third parties will not be allowed to use your personal information for their own purposes.
You have the right to request a copy of any information that we currently hold about you. Please contact:
InfoRequests@Eildon.org.uk
Eildon Housing Association
Ettrick Mill
Dunsdale Road
Selkirk
TD7 5EB
This privacy policy only covers this website. Any other websites which may be linked to by our website are subject to their own policy, which may differ from ours.
Eildon Housing Associations data protection documents can be found online: