Extra Care housing and support in the Scottish Borders
Providing high quality accessible accommodation within a safe and secure setting designed to meet your changing needs after the age of 60.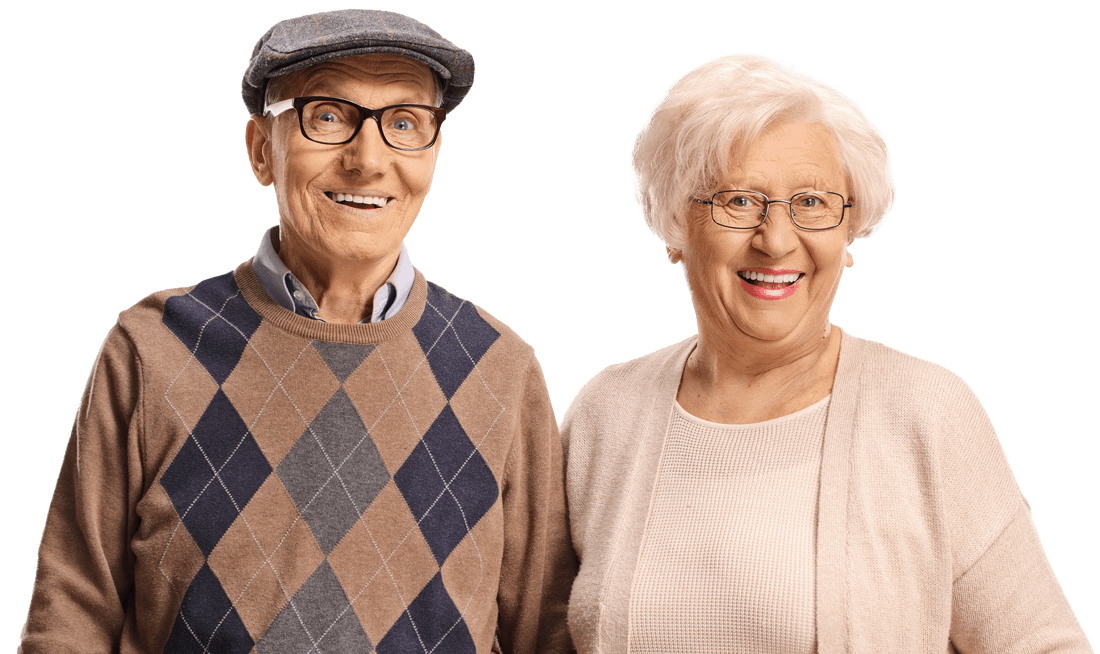 Our holistic service
Our holistic service provides a high degree of flexibility in how care and support is delivered, it offers continuity, as care is delivered by our onsite staff. Our aim is to support people to live in their own home for as long as possible and remain part of the local community".
Our dedicated professional staff teams are registered with the SSSC, meeting social care regulatory standards. They provide 24hr assistance, with services tailored to meet your assessed needs, which includes personal care and assistance to maintain your tenancy.
You will have the freedom and privacy of your own self-contained property, with the option to meet others, socialise and enjoy activities in the vibrant communal hub areas. We also have fabulous garden areas for you to potter around and enjoy the outdoors.