High quality, affordable homes, care and supported housing.
Celebrating fifty years of providing Housing and Care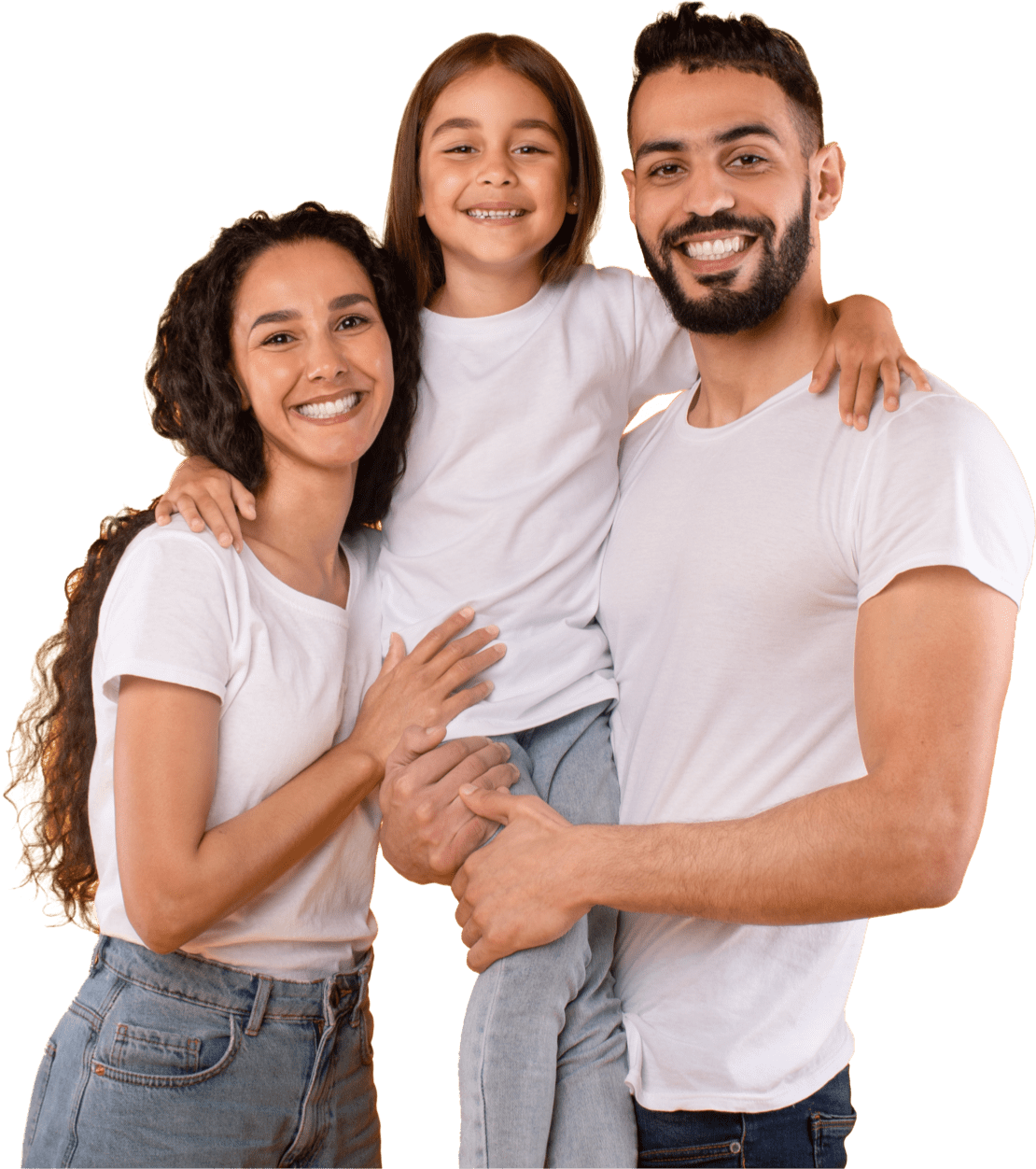 Colin-with-new-van-stickers-Food-hub
Brochure and Web Imagery Eildon Group Kelso
Looking for a perfect home?
Find out more about what we have available.
Find a home
Supporting our local foodbanks in the Borders
Our work is making such a difference supporting local foodbanks. Since September 2021, we've received and distributed over 29 tonnes of food from Fair Share.
Find out more
Border Care and Repair Service
The Borders Care and Repair Service offers adaptation and handyperson services in partnership with Scottish Borders Council. Based in Selkirk, our team visits homes throughout the Borders, using reliable tradesmen from our approved list of contractors.
Borders care & repair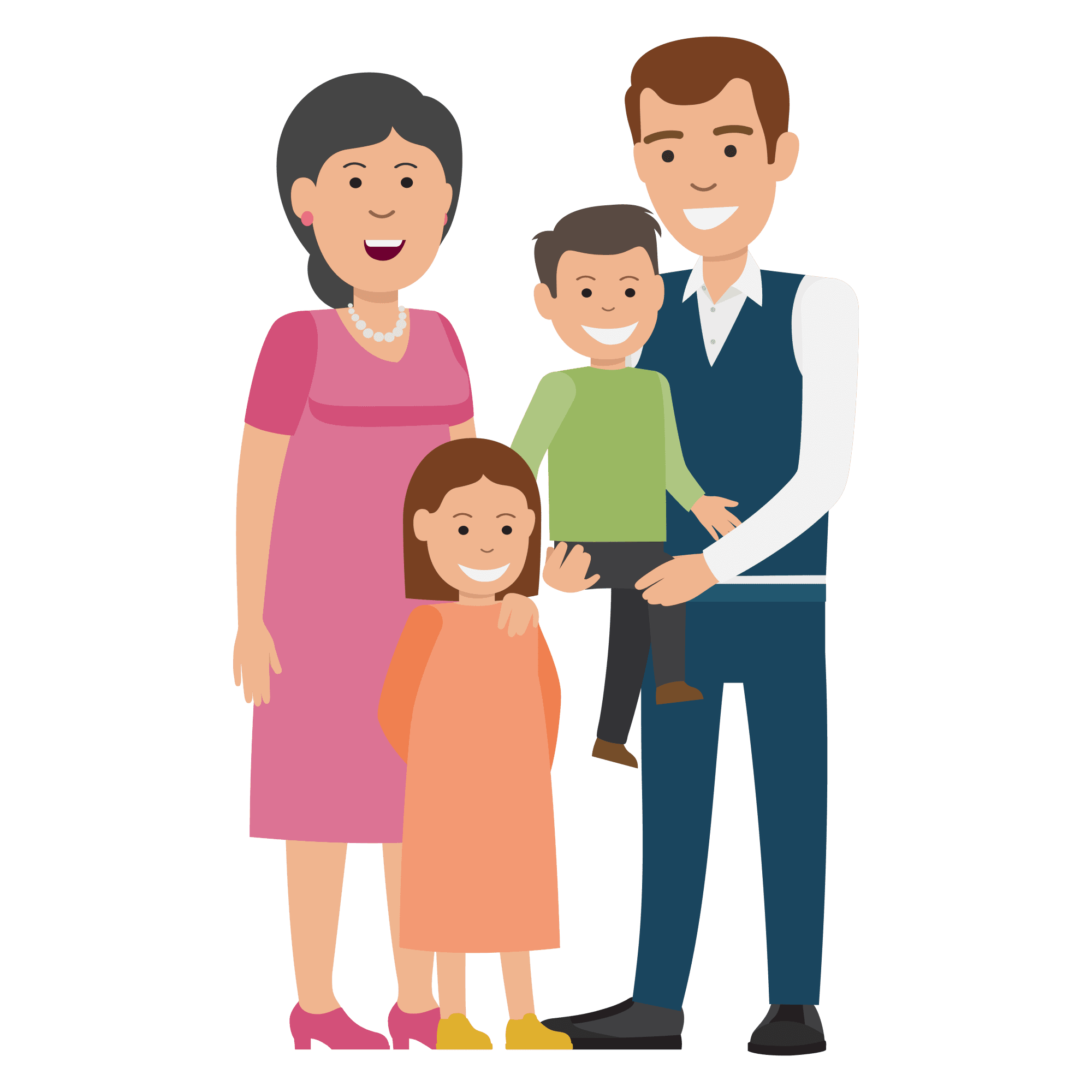 Don't just take our word for it, our numbers talk for themselves
88%
Customers satisfied with our overall service
90%
Customers satisfied with the quality of their home
91%
Reactive repairs completed right the first time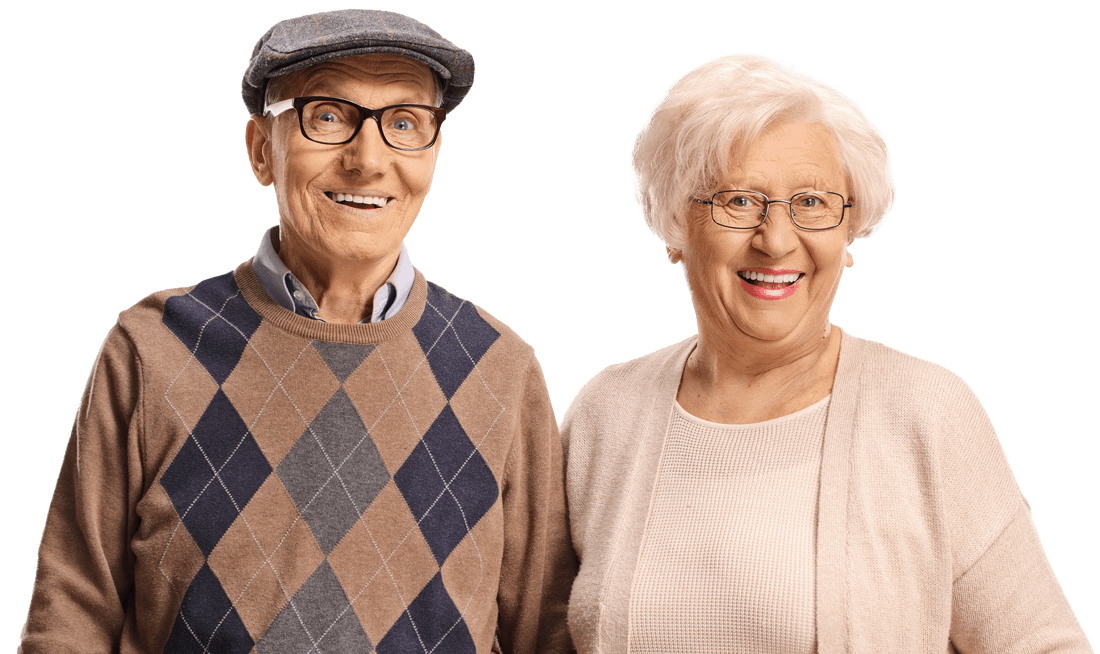 I love living here and Eildon are always very helpful if I need them for anything